JOIN OUR TEAM
What we value the most is your willingness to work, passion and commitment. We believe in our employees and their capabilities, and we appreciate effort and loyalty. We would like you to grow with us, that's why we enable you to participate in training to improve your qualifications.
---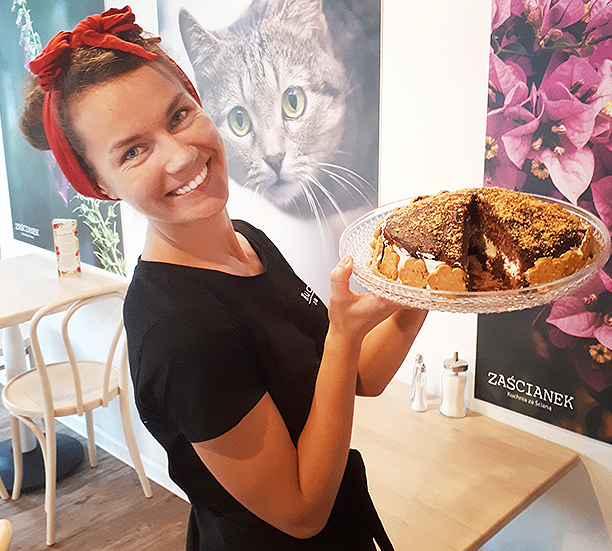 Earnings
As an employer with an established position on the market we offer stable positions with salaries paid on time to your bank account. In most of the cases we base the salary on hourly rates – your earning depend on you. Moreover we have extra benefits program for our team.
Working Hours
Are you a student or have other responsibilities? Do you want to work full-time or only on weekends? We are doing our best to fit that in your work schedule. Inform us about your availability during the interview.
---
Starting a New Job
Working in a completely new environment can be stressful, especially if it is your first job. Do not worry! We will teach you everything. Remember that each and every person was in a situation like this before, you can count on our guidance.
Apply
We are currently looking for employees for following positions: Cashier, Kitchen assistant, Cook, Coordinator. Send your CV to kuchniazasciana@arche.pl with the job position in the title. Send your CV: